Action of the Month
Syria: Evacuate patients urgently needing care
The Syrian government, backed by Russia, is bombing its own people. Right now, over 700 patients needing urgent medical care are trapped in Eastern Ghouta, an area of Syria currently under siege. They need treatment for heart disease, kidney failure, cancer and more.
More people are being deliberately killed and maimed every day. Urge the Syrian government allow urgent medical evacuations now.
Please take part in this Amnesty Campaign.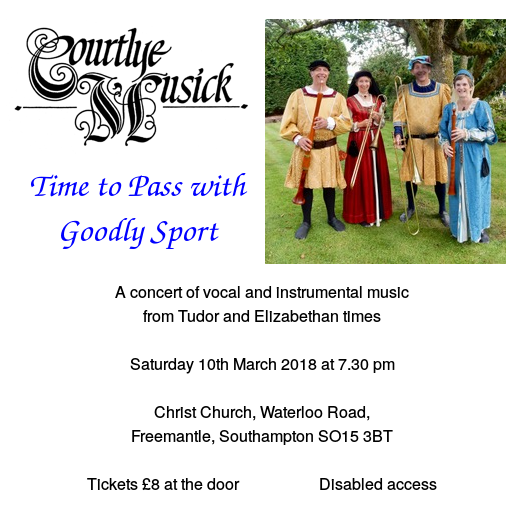 Next Group Meeting
The next group meeting will take place on Monday, 12th March 2018, at 7:30 pm in the Focus Room of the Avenue St Andrew's United Reformed Church. The meetings are public and everybody is welcome: please come and join us.

Topic of the meeting: Group survey report and action planning for refugee week.

For directions to the meeting venue please follow this link.


For more information about the meeting please contact us.